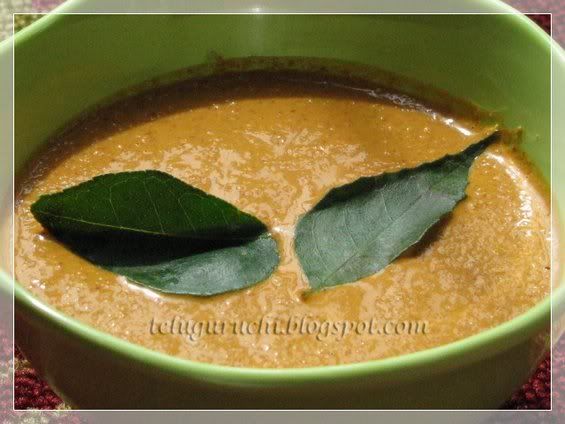 We all know the goodness of oats, don't we? Oats are very good for the heart! It lowers the cholesterol levels and the antioxidants in the oats help reduce the risk of cardiovascular disease. It also enhances our immune system against infections.
I am trying to incorporate these healthy oats in the daily food as much as possible. As I am a spicy lover, I wanted to make chutney out of oats. But I didn't tell my hubby about it when I served him this chutney with dosas. I was looking at his face for the reaction, but he was quietly eating the dosas with the chutney. So I was little bit relieved. He is the biggest critic of all my experiments. I asked him if he liked the chutney and he said it was good, and discovered that it was not made with nuts (I usually make peanut chutney or dalia chutney for dosas). I revealed the truth to him and he agreed it was yummy.
And moreover no frying involved and it is as simple as ABC. Did I mention no oil?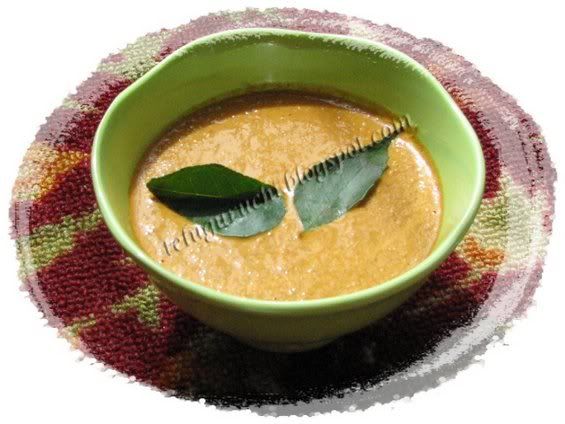 Ingredients:
½ cup rolled Oats
1 ½ tsp dry red Chili Powder
1 tsp Coconut Powder, dry
½ tsp Rasam Powder
A pinch of Asafetida (Inguva, Hing)
A pinch of Turmeric Powder
A few Curry Leaves
Salt to taste


Preparation:
Just add all these ingredients in a blender and grind into a smooth paste by adding little water. Adjust salt. That's it! We had this chutney with dosas. It tasted yummy and created a good feeling that it is healthy!